Stockholm, often referred to as the "Venice of the North," is a city brimming with history, culture, and stunning natural beauty. From world-class museums to charming old town streets, there's something for everyone to discover in the lovely Swedish capital. If you're staying at Stockholm Hostel, that's conveniently located in Kungsholmen, you're in the perfect starting point to explore some of the city's most iconic attractions. In this article, we'll guide you through a few must-see spots and how to get there from our hostel.
1. Gamla Stan (Old Town)
Begin your Stockholm adventure by visiting Gamla Stan, the city's charming historic center. Here, narrow cobblestone streets, colorful buildings, and centuries-old architecture await. You can take a leisurely stroll from Stockholm Hostel to Gamla Stan, which is about a 20-minute walk or a quick ride on public transportation. The subway station Rådhuset (Blue Line) is conveniently located nearby.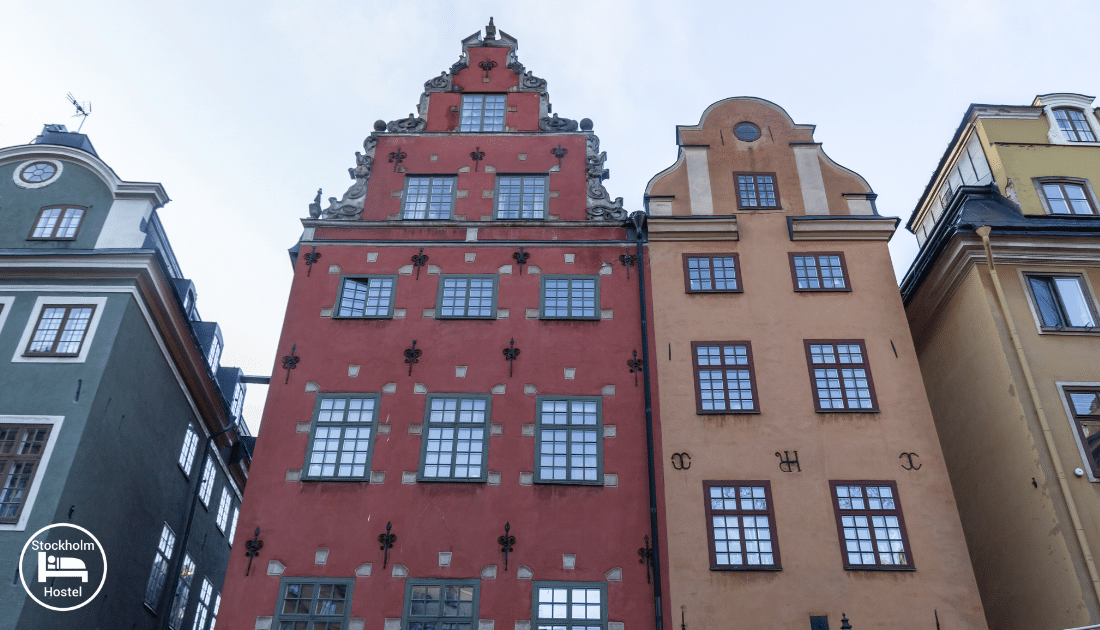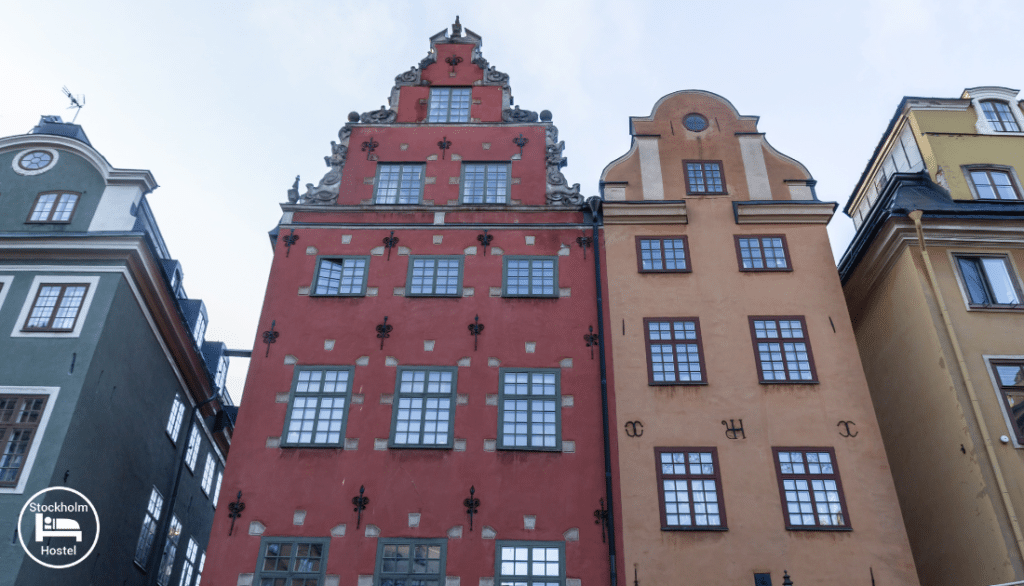 2. Vasa Museum
A short metro ride from your hostel will take you to Djurgården, home to the Vasa Museum. This unique museum houses the Vasa, a 17th-century warship that famously sank on its maiden voyage. The Vasa has been remarkably preserved and stands as one of the world's best-preserved maritime relics.
To get there, take the Blue Line from Rådhuset to T-Centralen and transfer to the Red Line. Get off at the Karlaplan station, and from there, it's just a pleasant walk through Djurgården Park to the museum.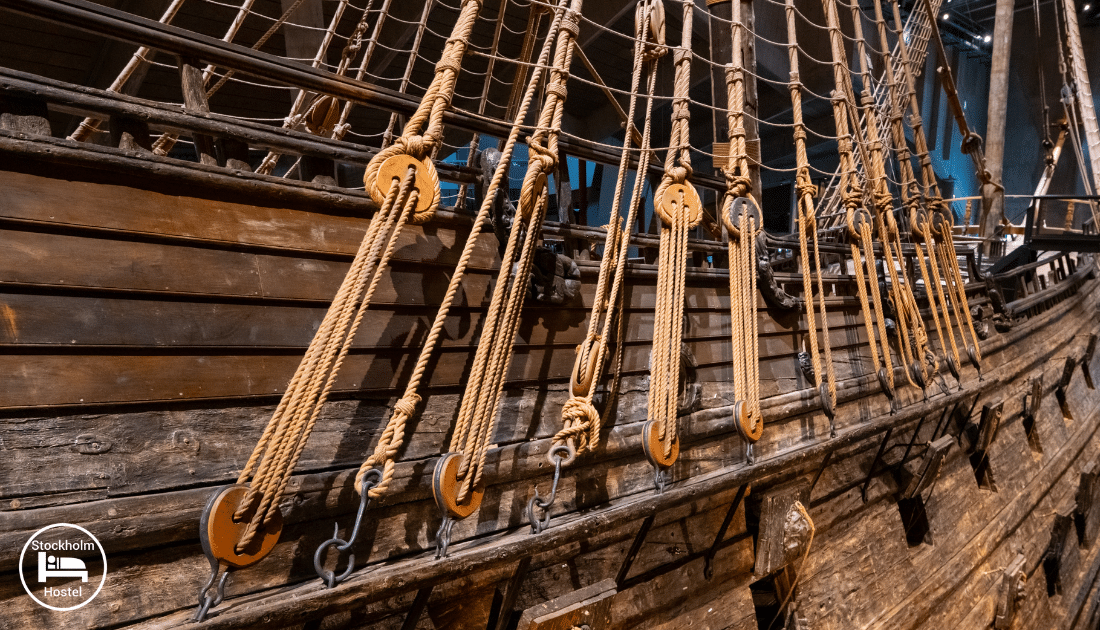 3. Royal Palace (Kungliga Slottet)
The Royal Palace is another must-visit attraction in Stockholm. Located in the heart of Gamla Stan, it's a short walk from Stockholm Hostel. You can explore the opulent state rooms, visit the Royal Armory, and even witness the Changing of the Guard ceremony outside the palace.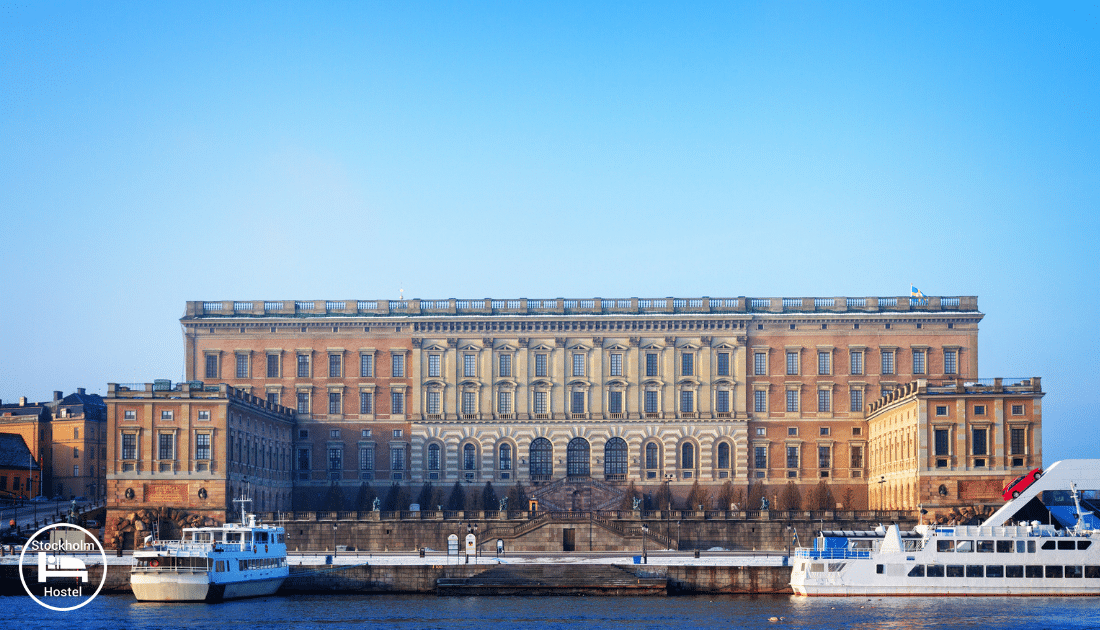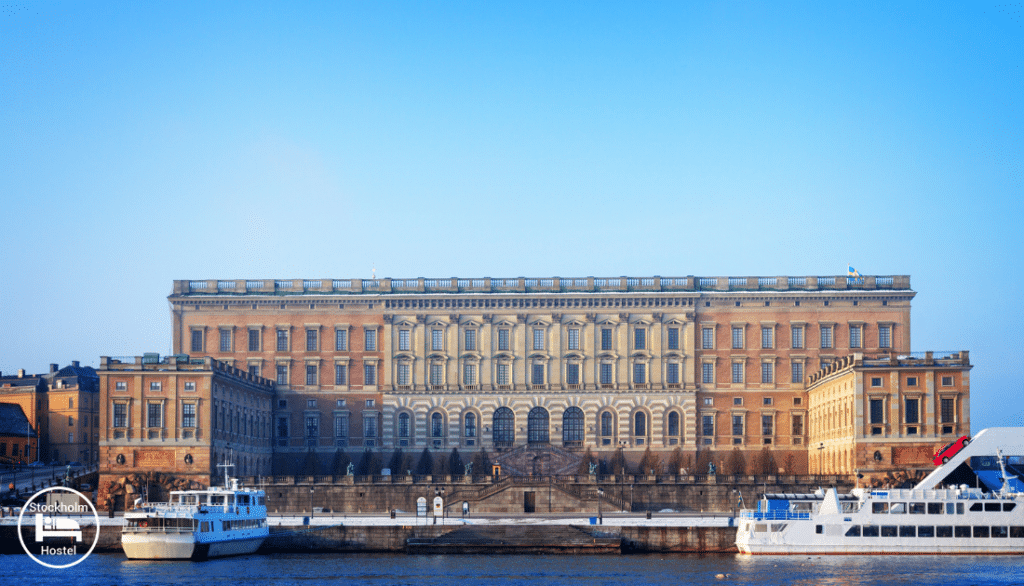 4. Skansen Open-Air Museum
Skansen, the world's first open-air museum, is also on Djurgården island. It offers a fascinating journey through Sweden's history and culture. To reach Skansen from your hostel, follow the same route as to the Vasa Museum, and you'll find Skansen nearby.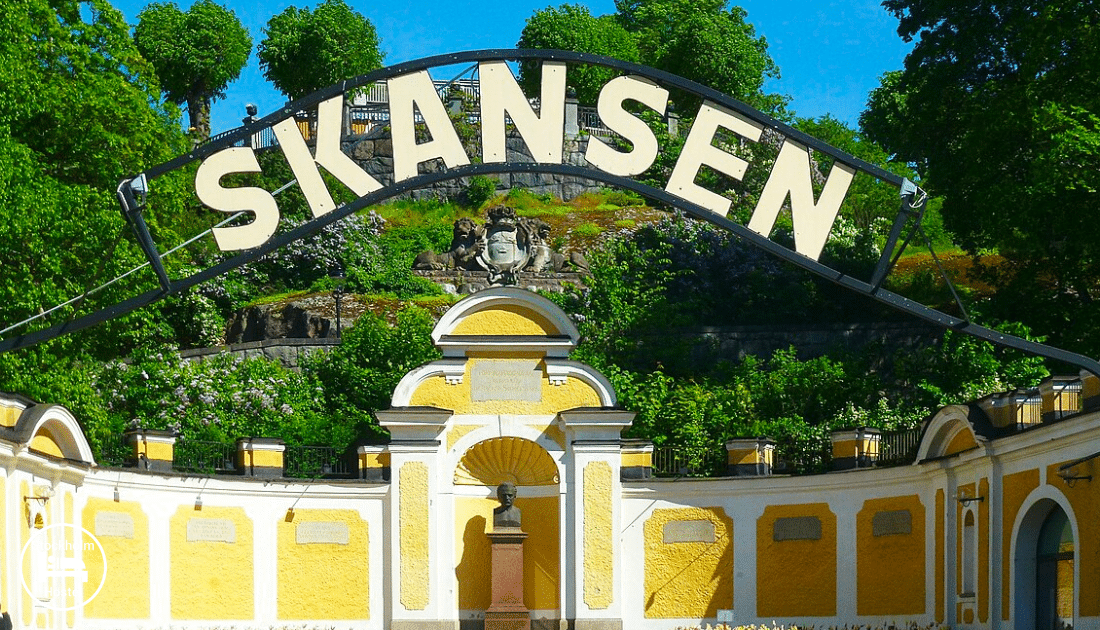 5. ABBA Museum
For fans of the legendary pop group ABBA, the ABBA Museum is a must-visit attraction in Stockholm. It's a fun and interactive experience where you can learn about the band's history and even sing along to their greatest hits. To get there, simply take the Blue Line from Rådhuset to T-Centralen, and the museum is within walking distance.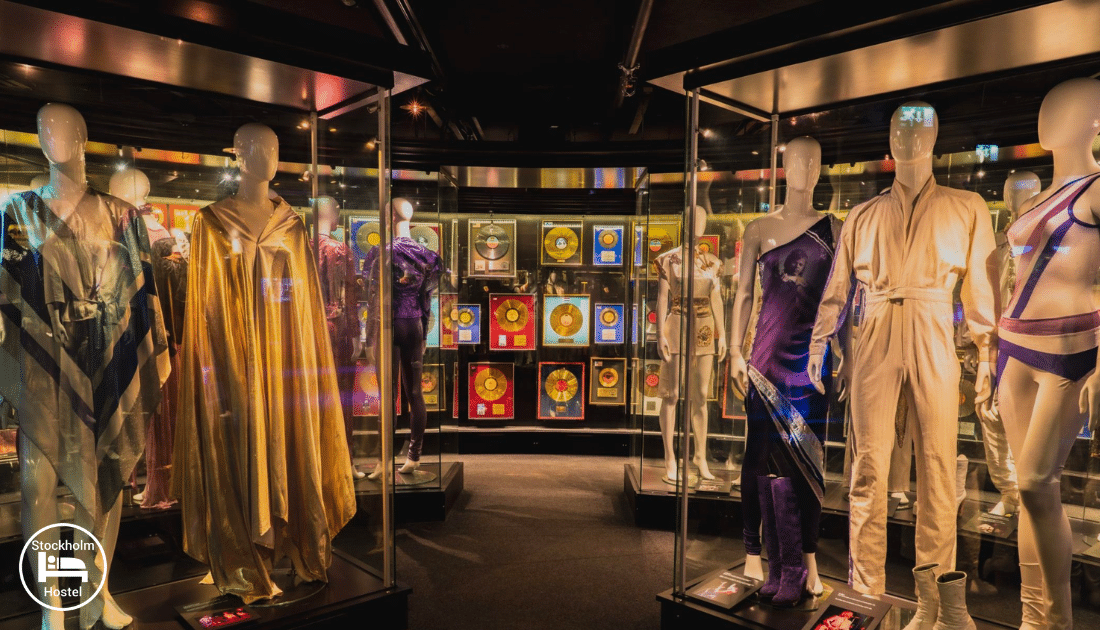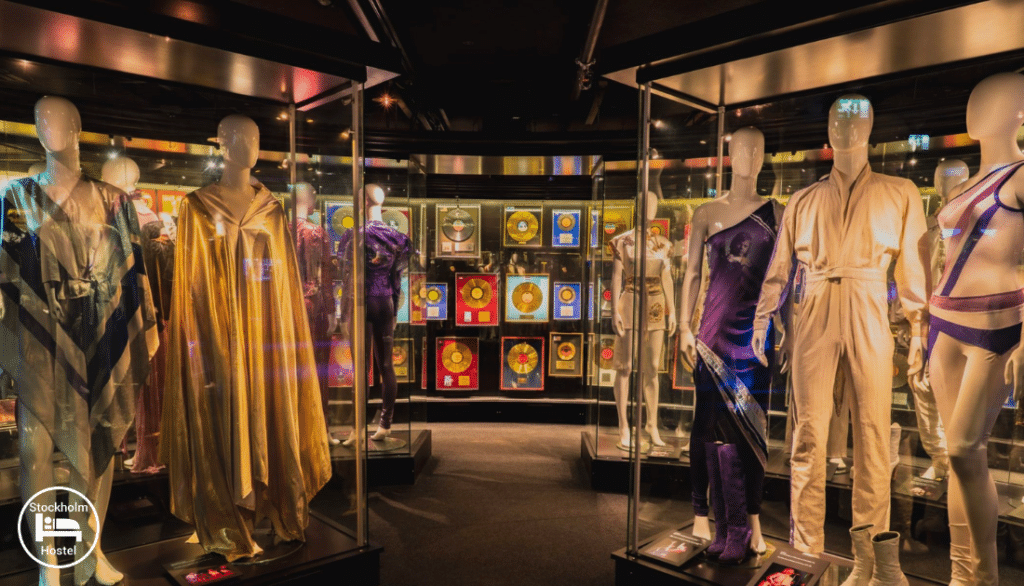 6. Drottningholm Palace
Drottningholm Palace, a UNESCO World Heritage Site, is a bit farther from the city center but well worth the trip. It's the private residence of the Swedish royal family and boasts magnificent gardens, a stunning palace, and a beautiful theater. To reach Drottningholm Palace, take the subway from Rådhuset to T-Centralen, transfer to the Green Line, and then take a short bus ride to the palace.
What's gonna be your favorite attraction?
Staying at Stockholm Hostel, as one city hostel in Stockholm, gives you easy access to some of Stockholm's most iconic attractions. Whether you're interested in history, culture, or simply exploring the picturesque streets of Gamla Stan, there's something for every traveler to enjoy in this vibrant city. So pack your bags, put on your walking shoes, and get ready to discover the beauty of Stockholm! If you want to know more about attractions to visit in Stockholm, you can always ask us in the reception and we will help you! Have a great stay!